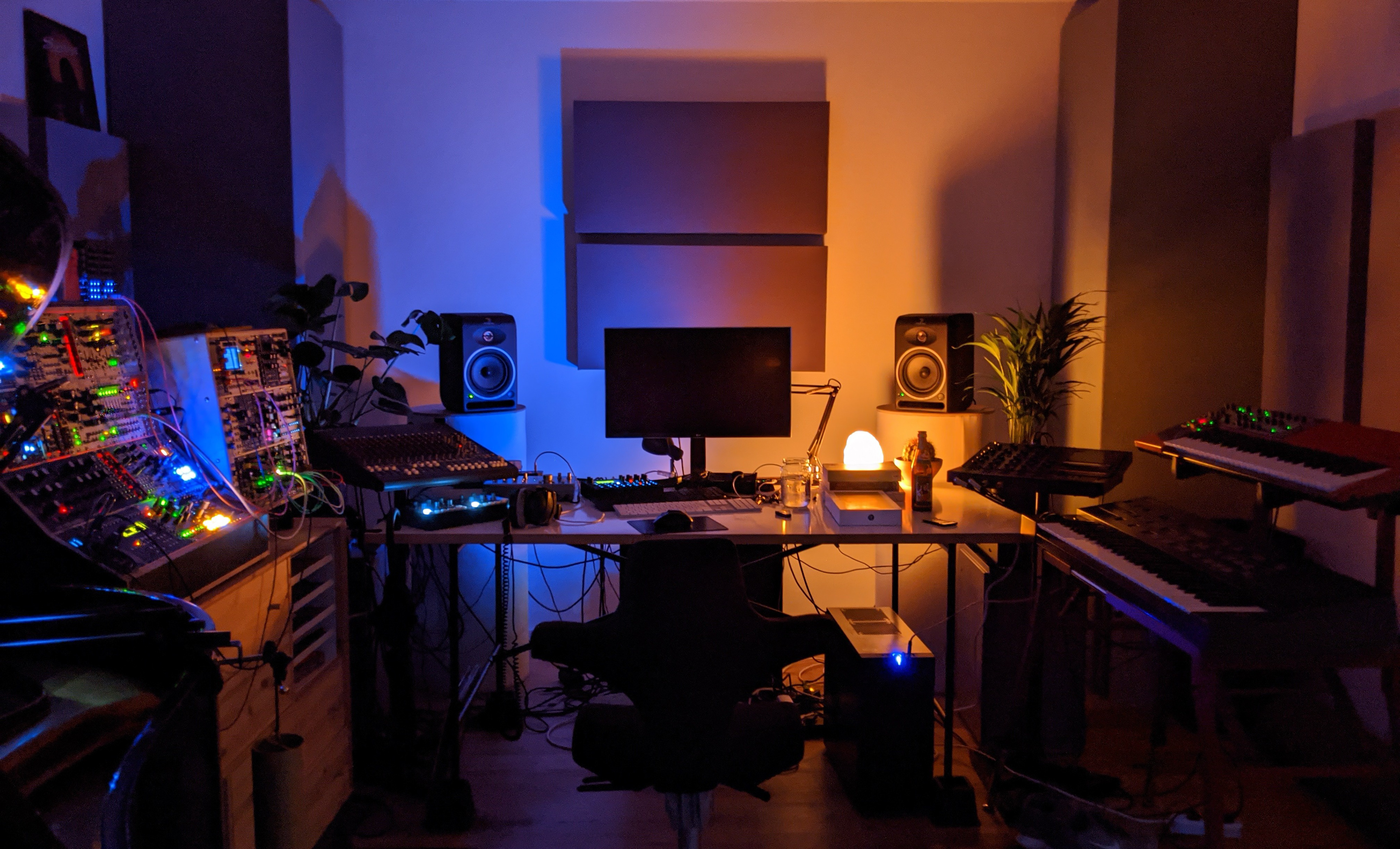 I am a Sound Designer and Composer based in Augsburg, Germany.
I love to create original and unique sonic textures, music and specific ambiences & moods to accompany all sorts of (visual) projects.
I specialized in working with 3D artists, but I am also very open to do any other sound related work.
Sound and music for film and theatre, audiovisual installations, sound art projects and audio branding are some areas that I already worked in.
I love to work in teams and I have a very close network of talented and skilled people working in sound and motion studios.
Besides from sound design we offer professional recording, mixing, mastering, creativeconception, consultion and project management to create the perfect sound you need.