Made to be remade – adidas
Endless loops for adidas 'end plastic waste' campaign.
I had a great time exploring the sonic territory for this project.
For the Sound Design I exclusively used sounds made with my mouth.


Check out the final output and more on the 'made to be remade' website.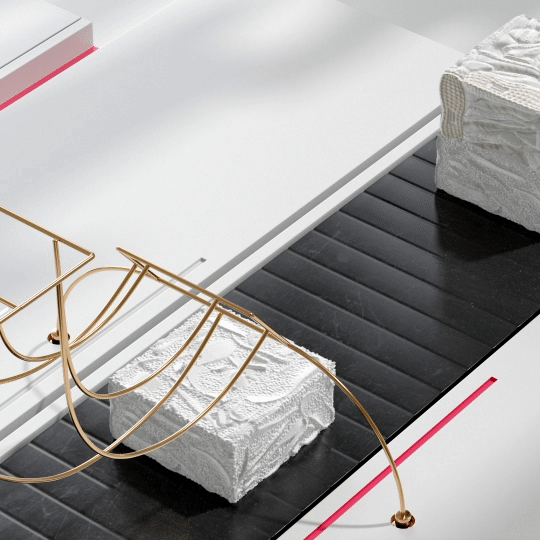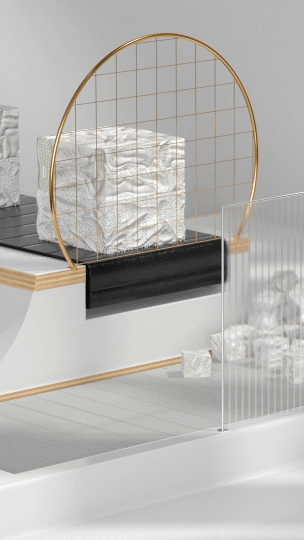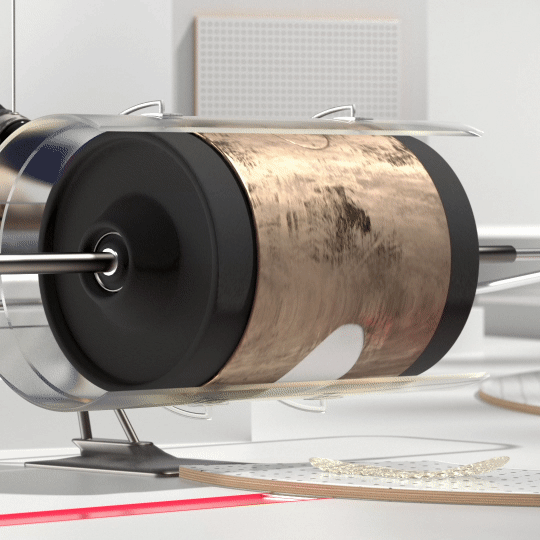 Directed by adidas Studio A - CG Production
-
Stefan Niemela
Arran Royle
-
Tobias Szabo, Lasse Lauch, Alex Heyer
Maximilian Müller
Jürgen Branz
Helen King
Digital Creative Design
Charlon de Graav
-
Director Digital Creative
Luke Welch
-
Thanks