a visual exploration into a world of scanned elements and all different kind of simulations to

ce

lebrate the beauty of real nature in a digitizing world.  
Even though this project maybe doesn't look like much, but personally it was filled with a lot of new things for me. All the 3d is done in Houdini with Redshift, I finally tested ACES and Davinci Resolve. 
I think I found myself a new pipeline ;)  


Sound by: Jürgen Branz and Pelican Sound
Special thanks for giving those shots way more life with their amazing sound design. Thanks guys.
-
Houdini / Redshift / Resolve / Photoshop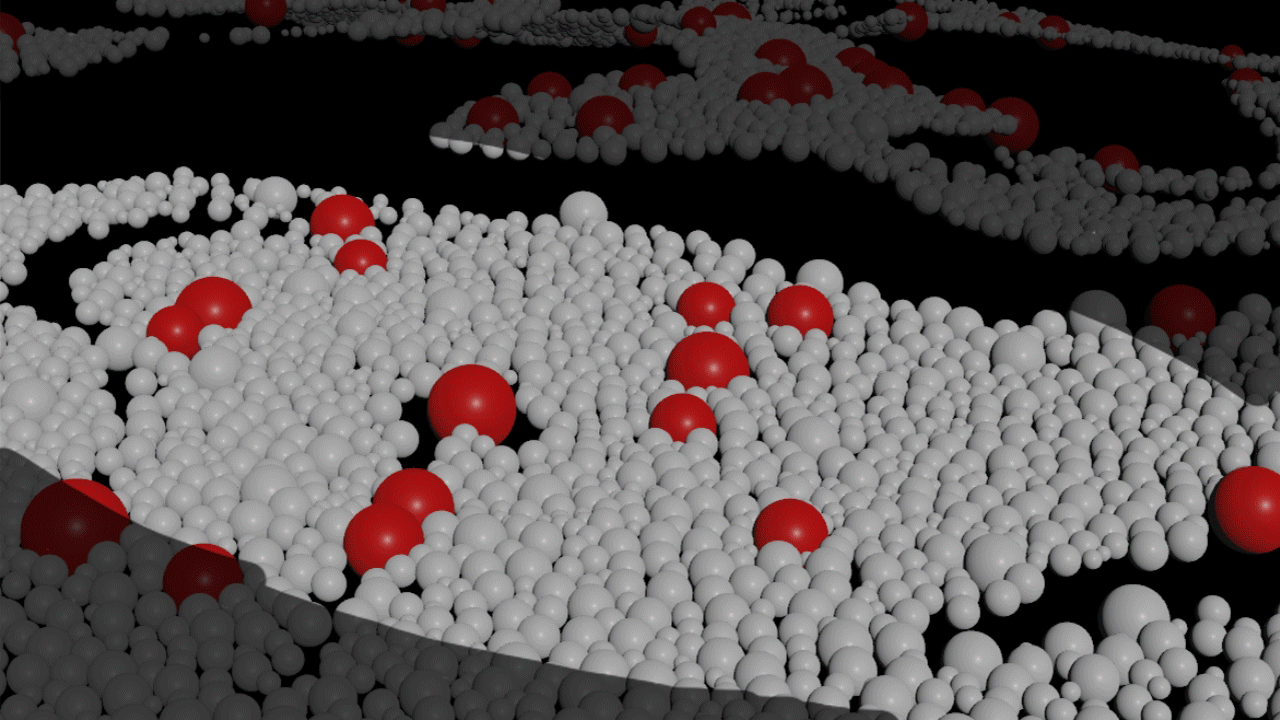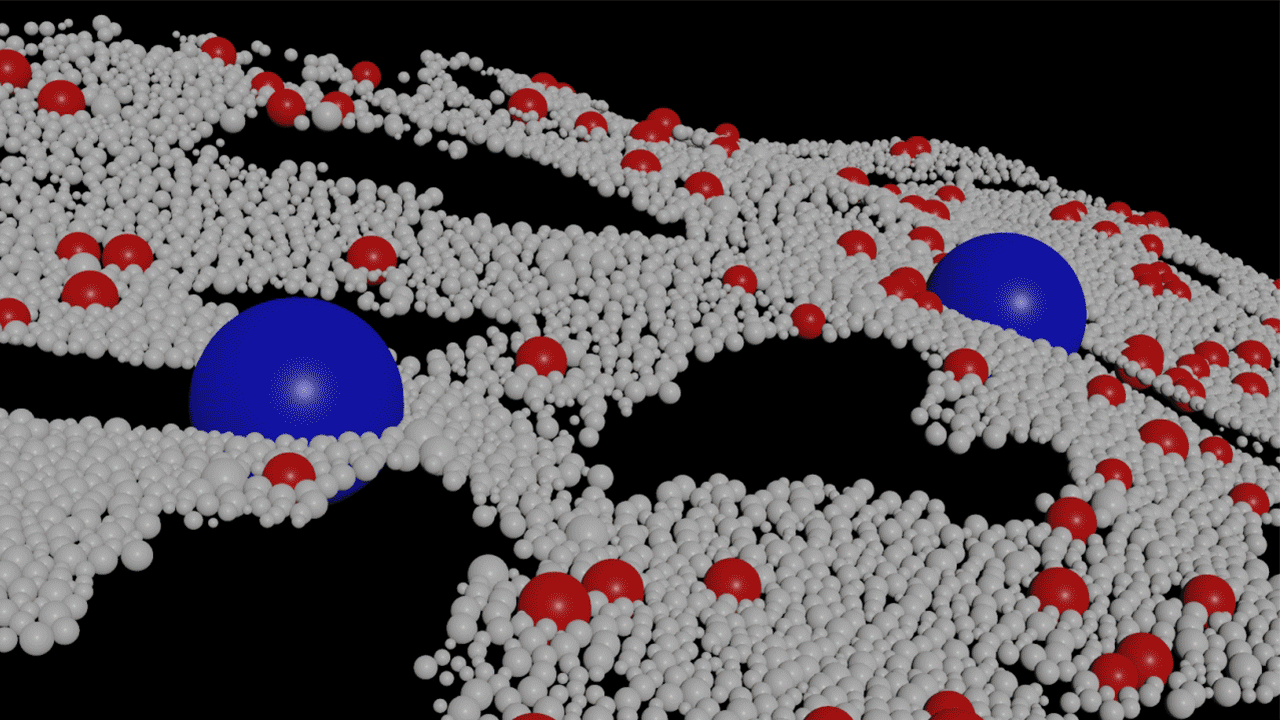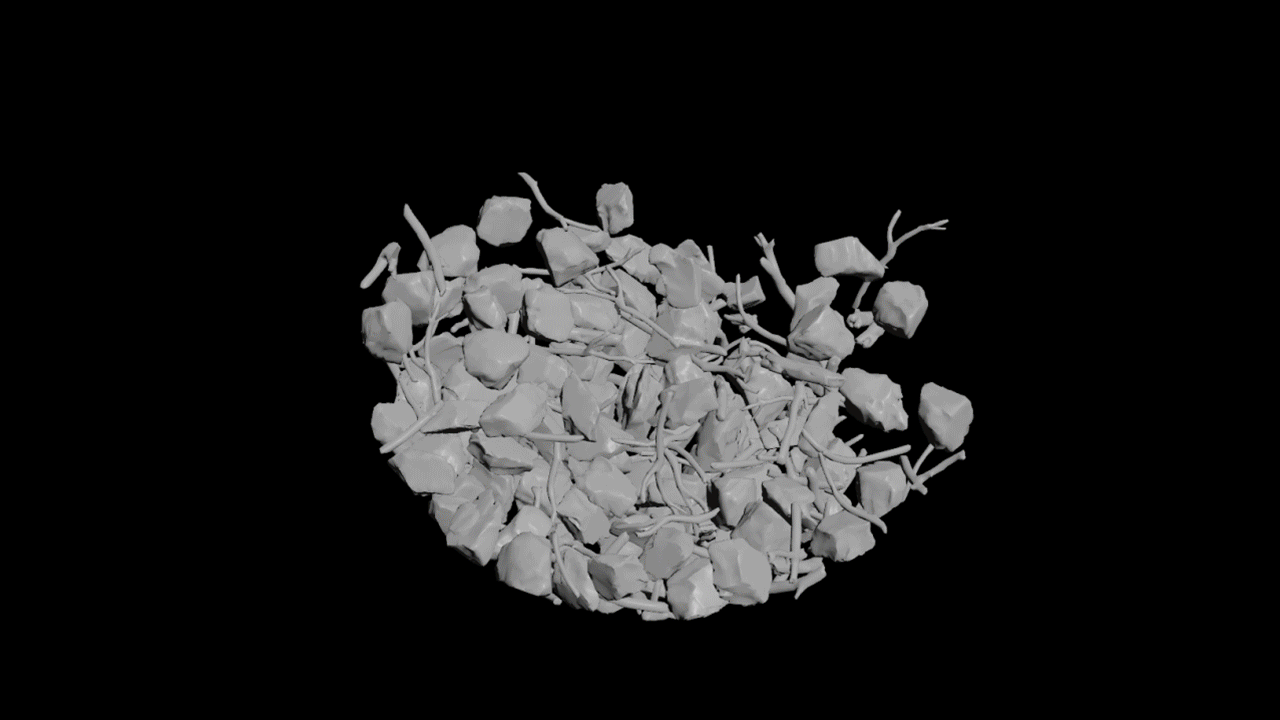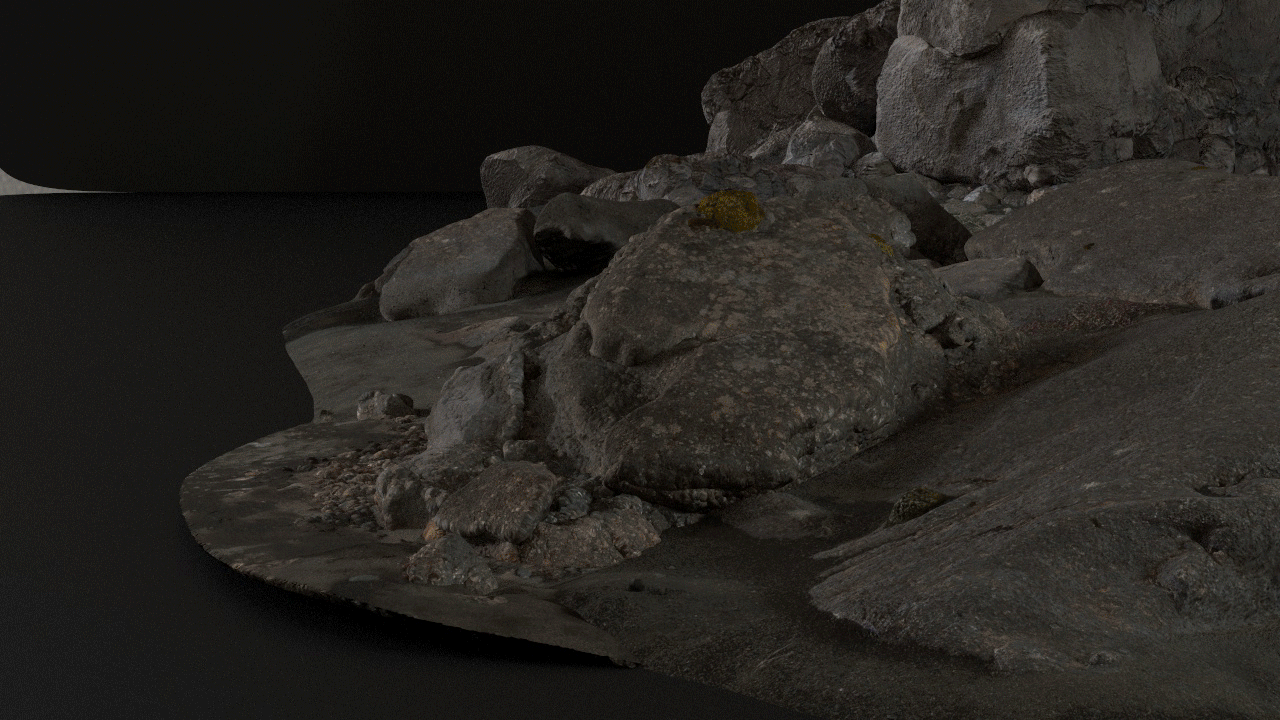 Let me know what you think. 
For further insides hit me up in the comments or dm me.